About Us
Bluejacket Builders, LLC was founded by US Navy Veteran, Nicholas Obrochta.  Nick started working in carpentry at a very young age alongside his father who is a lifelong carpenter by trade.  After high school he entered the US Navy as a Hull Maintenance Technician (HT).  Nick attended welding school for his job in the Navy, and graduated top of his class in Navy "C" School prior to heading out on the fleet to serve aboard the USS Carter Hall (LSD-50).  After his career as a Recruiter for the Navy Reserves, Nick moved into the HVAC industry for 8 years.  He continued his industry advancement in Facilities Maintenance for a decade, and then moved up to Facilities Management. 
A few years of office work in Management work led Nick to the realization that his true passion is working with his hands and remodeling homes.  This realization is what propelled Nick to make the jump to start Bluejacket Builders in 2021.   As soon as word was out, the schedule filled up very quickly.  In a matter of two years, Bluejacket has gained 5 employees, and has established an incredible repeat client base. Bluejacket Builders continued growth is due to the ability to provide homeowners with amazing custom spaces!
Bluejacket Builders is looking forward to you joining the Bluejacket family of clients in the years to come!
Meet our Team!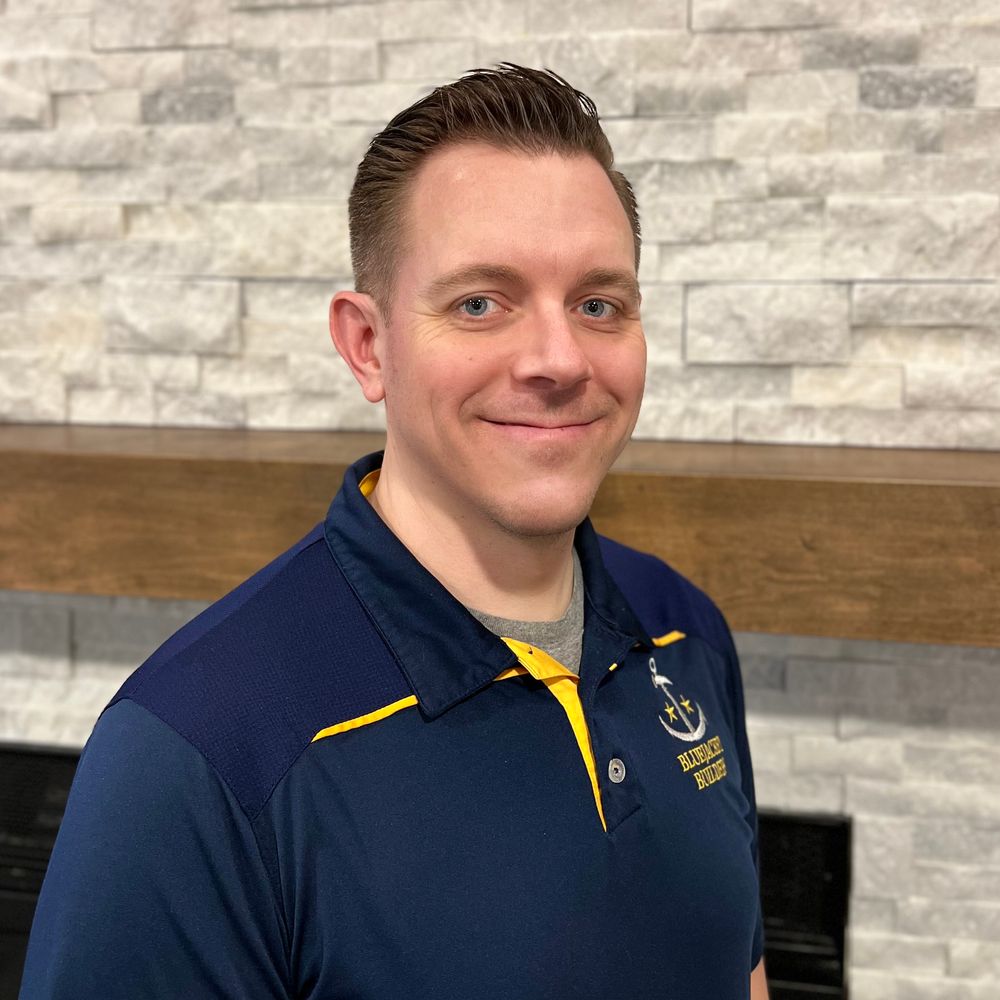 Nick Obrochta
President / Owner
My favorite part about what we do is when I get to walk into a space for the first time and I can visualize what it can be before we even swing a hammer. When we walk through a finished space - knowing what it started out as - there is no better feeling than being able to deliver that vision to our awesome customers!
Hobbies
Outside of work, I love  spending time with family, camping, watching my son play Hockey, and playing Drums in my band - Tallboy (Tallboymke.com)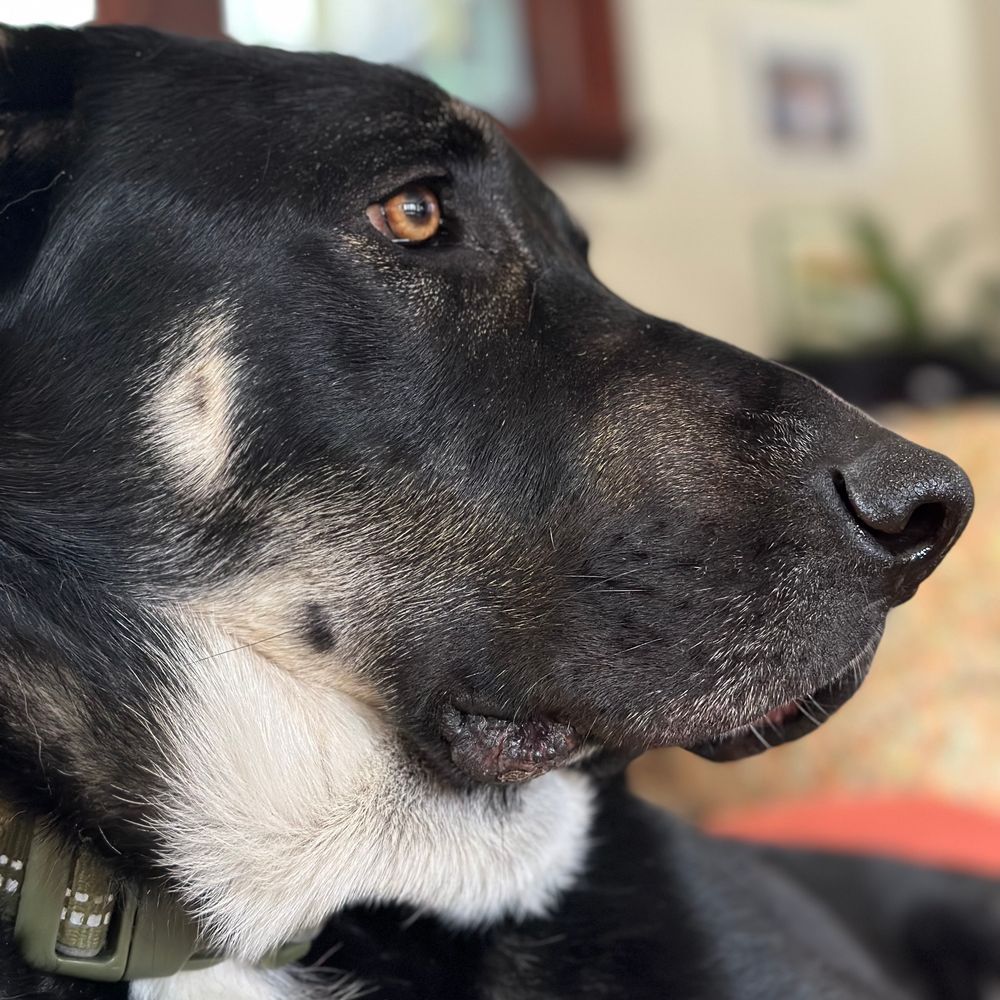 Deb Holton
Office Manager
Deb enjoys watching her three children play all the sports, cooking and taking long walks with her oversized puppy, who clients can often hear barking in the background during meetings.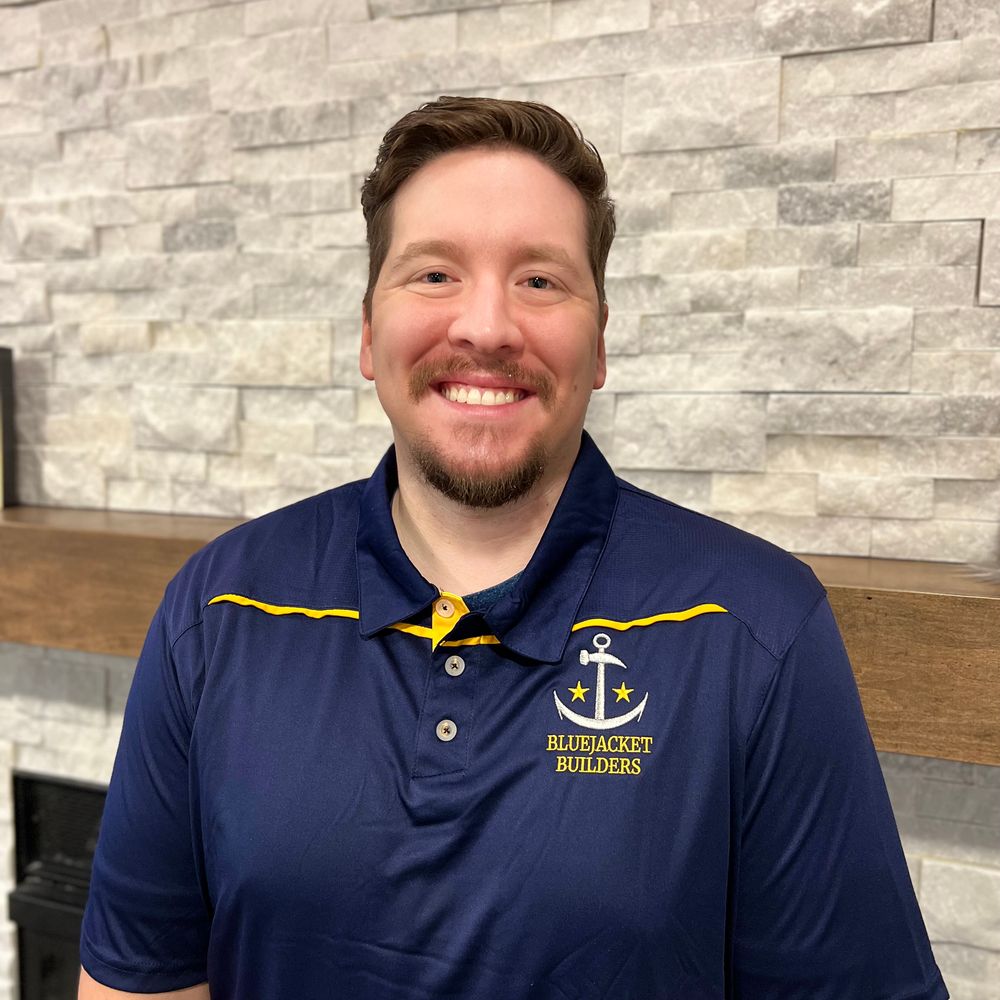 Brandon Ladwig
Lead Carpenter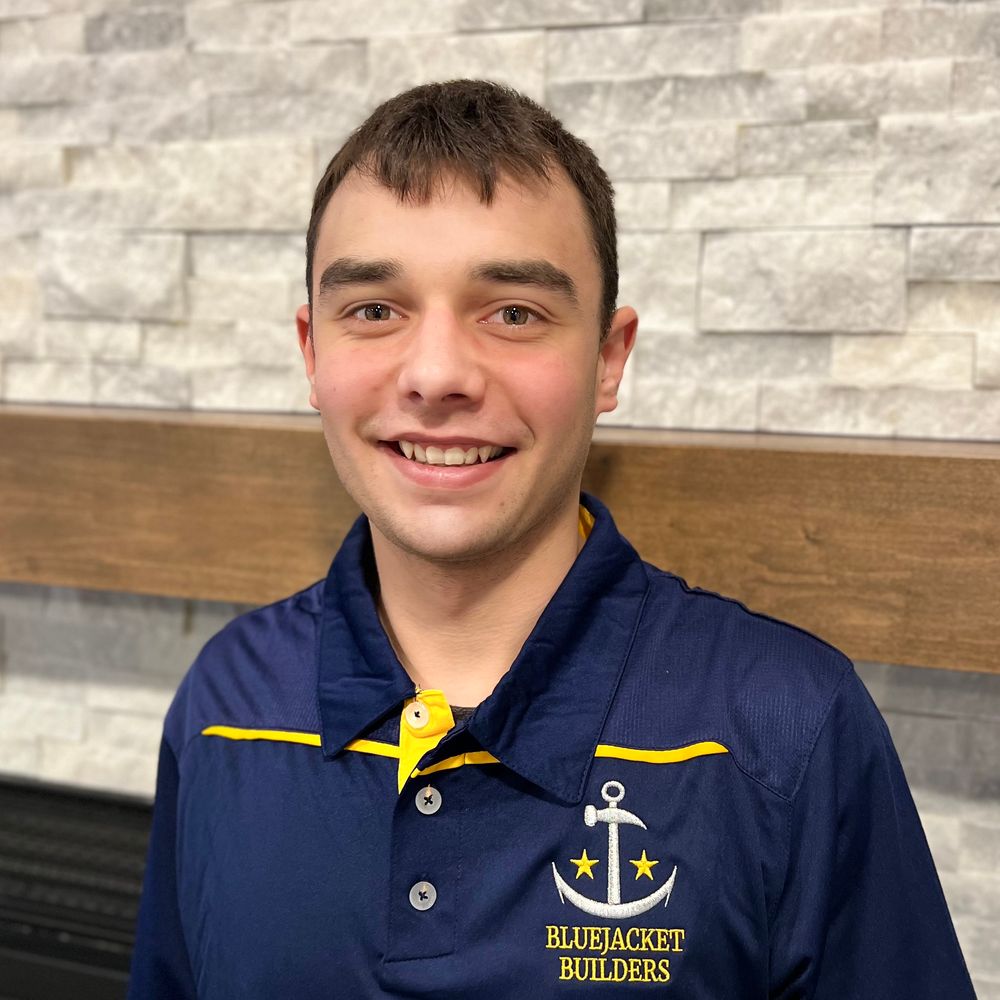 Austin Kuzmiuk
Carpenter Assistant